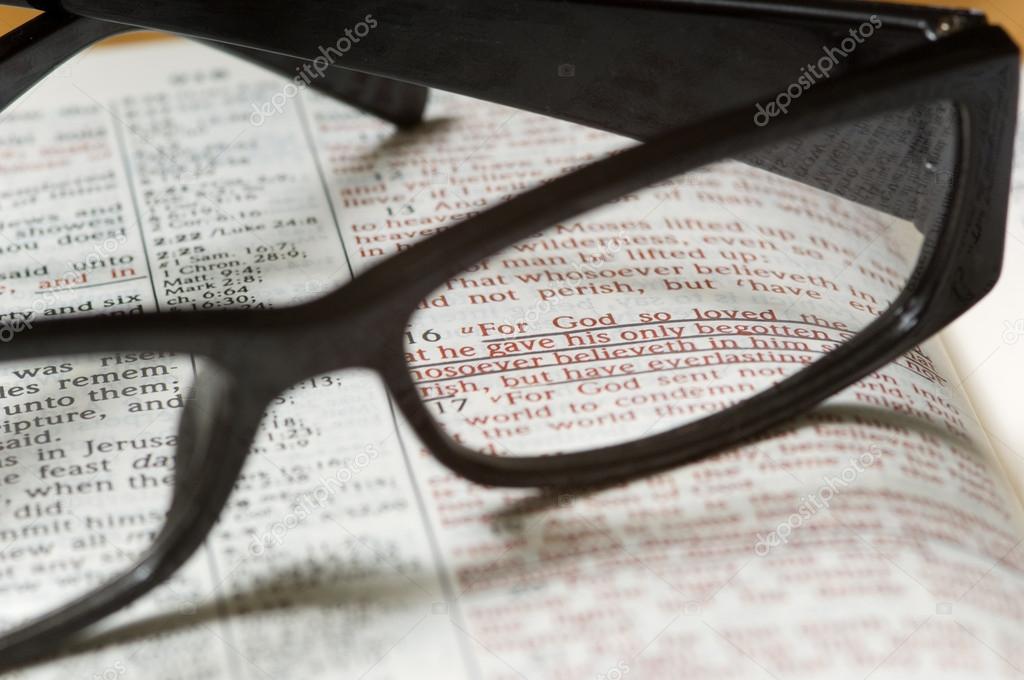 I should be outside, enjoying this beautiful Easter Monday. Instead, here I am, typing away. Sometimes, I question my priorities. On the other hand, I simply had to write and process some things I read this morning.
In yesterday's New York Times, an opinion writer, Nicholas Kristof, had a rather interesting, and disturbing interview published. His interviewee was, Dr. Serene Jones, President of Union Theological Seminary, in New York.
First, I think I'll Link the article. You'll Find it HERE. That way, no one can accuse me of taking anything out of context.
I have nothing against Dr. Jones. She seems like a decent person. I have no intentions of slandering her or the school. It's merely the thesis of her interview that bothers me to my core. The short version is, she does not believe in the literal resurrection of Jesus from the dead, in his virgin birth, the necessity of the cross, or even in the efficacy of prayer. And she still calls herself a Christian Minister.
She has every right to believe, or disbelieve, anything she likes. The U.S. Constitution grants her that. I will fight for her right to believe, stand for, and even proclaim her beliefs publicly. My problem is this: you cannot deny the fundamental core of Christianity, and still call your theology, Christian. That is simply not fair to either Christians, or non Christians.
Even a cursory glance at the New Testament, will demonstrate that the Resurrection from the dead of Jesus of Nazareth, was the central doctrine of the early Church. It is the cornerstone of all four Gospels, including Mark, which she says doesn't have it. In all 4 of them, and in the Book of Acts, the resurrection of Jesus is central to the very being of Christianity. In Acts, for example, the Resurrection is the core teaching of every gospel sermon recorded. In I Corinthians 15, Paul says it is of "first importance", and that if Jesus is not raised "we are of all men, most miserable."
It is Jesus resurrection that gives meaning to the Cross. Without it, its merely the story of a murder, or a public execution. It gives validity to the Christmas story of the virgin birth. Otherwise, it's just a tragic tale of a pregnant woman giving birth in a stable.
The Resurrection, gives meaning to all of Jesus teaching. It validates every thing he said. In short, there simply is no Christianity, if Jesus did not rise from the dead.
You don't have to believe it. Although I encourage you to do your homework and read about it. I would encourage you to read the Gospel of John, to begin, then investigate the claims.
You you can't call yourself a Christian, yet deny every central claim of it's belief system. I'm sorry. Neither Christianity nor logic will allow it. I stand by my initial arguments; Dr. Jones is entitled to every jot and tittle of her beliefs. But she cannot call it Christianity.
I was hoping I'd feel better, getting that off my chest, but I don't. I feel absolutely rotten because of the many people who will read the article in the NYT and come away confused. Please, read the New Testament for yourself. You may not believe it, though I hope you do. But you'll see with absolute clarity that Dr. Jones does not align with Christianity as taught in it's pages.
That was a dare. Let me say it more clearly. Read it. I dare you. At least read the Gospel of John, and the Book of Acts.