Weight this week 229, Yep, No change. Oh well.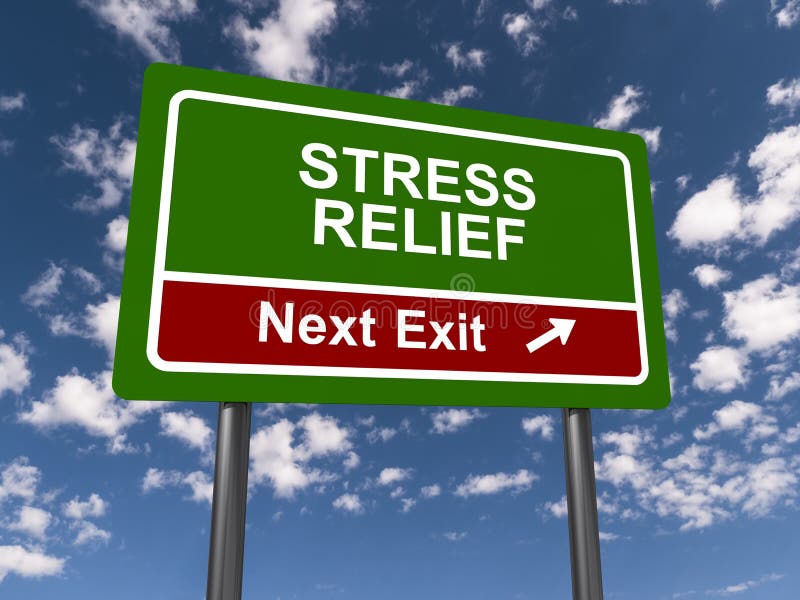 Later this week I will be facing one of my greatest temptations, Comfort Eating. My wife is going back to the States alone! That's tearing me up. She has some work commitments, and needs to get away. The vaccination protocol right now is pretty light, and she doesn't want to be forced to take the Covid vax. Neither do I, but that's all for another time and place. Don't bother to comment about it either way, I will delete the comments. Anyway, she found a phenomenal rate to fly this week, and took it. We have no idea when she'll be able to get back. It could be May, it could be next May. It's all up in the air. I hate it. But it's going to happen. We've had a few uncomfortable discussions, but this is the best way to avoid problems. So on Wednesday, I'm taking her for her Covid test, then we're driving down to Edinburgh, where her flight leaves at 6 a.m. Thursday morning. Blah!
Here's the deal. I love my wife. I hate spending a single night apart. I used to travel for my work and would be gone two weeks a month. We did that for a year. She had to go to Maine for a month back when we lived in GA. We thought she would be there longer, but things didn't work out like we planned and she came home.
The point is, we should be used to it. Military people do this all the time. We have the internet. We'll be able to stay in touch. It's not like it was 30 years ago, where people are dependent on phones and the postal service. Still, I am hating every moment of this. Obviously, she's pretty excited. She will get to see her folks, her brother, her sister, one of my sisters, and other friends and family. I will be here. Alone in lockdown.
And there's the rub. I will drive back Thursday, and get home mid afternoon. I will be tempted to attack my loneliness food first. I will want to eat carbs like crazy. Carbs are a comfort food for me. Mac and Cheese, Pizza, Cheeseburgers, with bun of course. No one will be around. No one will stop me. And if I start, I might be on a two month binge. And that's a fact.
That's why I'm telling you about it. For accountability. I have a daily schedule of activities. I pretty much have every hour of every day spoken for, but evenings are when I get most lonely. Everything is closed. Everyone is at home. That's when I'll be tempted. I know, though, that if I start gaining weight, I'll have to answer to you, my readers. So help me out. Keep reading week after week. I'll tell you how I'm doing.
Lots of people have trouble with comfort eating. Stress is a real diet killer. We'll eat too much, drink too much, and months or years of hard work can be lost. If you're a stress eater, I feel your pain. I don't know what I would do if something happened to my wife, or one of my kids or grandkids. What about losing a job? Or, what if a doctor gives a bad diagnosis and prognosis? There are a thousand traps hidden in the road ahead. We don't know where they are and we don't know the future. We can prepare the best we can, but when we hit that thing buried in the road, we don't know whether our preparations were adequate.
If you find yourself binge eating, out of stress. Just stop. Don't beat yourself up. Be grateful that you've awakened before it's too late and all your work is lost. Get right back on your program and start over. Day 1. If you need someone to talk to, I'm here for you. Or find one of your friends or a family member. I believe in you.
That's all I've got for now. I'll tell you next week how I did. Wish me luck.