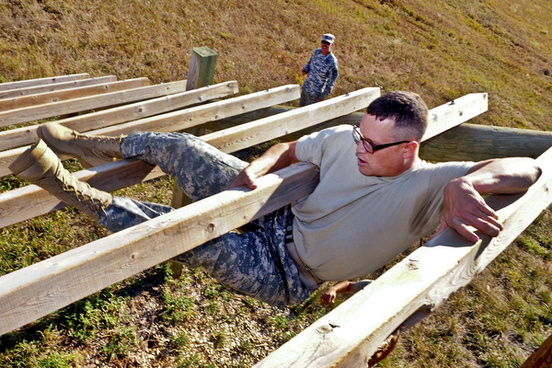 When we first create our plan to lose weight, we see our road clearly. We set our goals. We know what we can eat, and when. We clean out our cupboards and our fridge. We weigh ourselves. We set up our apps or create a notebook to track on paper. And then we get started. For a while, sometimes a long while, everything goes great, then we hit obstacles. When that happens, we're thrown for a loop. Some of us are thrown so far off the trail, we can't even find our way back.
I have been facing one of those obstacles recently. Let's talk about it.
Actually, now that I think about it, I'm. facing several simultaneously, but I'll tell you about two, and we'll discuss one of them. They are: 1. I'm on a plateau and it's frustrating. We'll talk about that one, once I'm over it. It's the second obstacle that is bigger, and has been very frustrating.
I am a Christian Minister. I love it. I have been a minister for 43 years. I've had other jobs too, but ministry has given me great satisfaction. I love preaching. I love visiting folk. I love doing baptisms, and weddings, and oddly, funerals. My career is a calling, not just a job.
But it can be very difficult for weight loss. Every time you go to someone's home, here in Scotland, you get offered tea and a cookie, cake, or sandwich. They call them 'pieces'. The first thing you'll note, is those are all full of carbs. In the USA, it's well known that Christians and food are synonyms. There are all kinds of jokes about believers and buffets. Of how in some southern Churches when a person gets baptized they receive a certificate and a casserole dish. Preachers have a reputation of being FAT.
Over the past year, as my Keto journey has progressed, I've pretty much gotten folk to understand that I don't want a cookie. But recently, I have been eating dinner with people in the Church on two days a week. And it's going to continue for a while. A part of me loves it. I get to interact with folk, enjoy their children and pets, and get to know them better. I wouldn't trade it for the world.
Folk don't cook Keto. Everything is loaded with pasta, potatoes, bread, or sugar. That's the way people eat. And rightly so. Those things are affordable, they make a dish spread, and they taste awesome. Some of our Church folk are great cooks.
They will usually fix huge meals, because I'm the Pastor and they don't want me to go away hungry. Sometimes they will even fill my plate. When that happens, I will always get a double helping of potatoes.
I could decline the invitations, but I'm not going to. That's rude. And putting my diet needs above the spiritual, emotional, and social needs of families, it not an acceptable priority. So I go.
For a while this dilemma really bothered me. In fact, it started to consume me. I turned it into a major problem. Then I came up with a solution.
One of the unspoken truths in Keto, is that ultimately, and eventually, calories matter. It's a simple fact that if you consume more calories that your body is using, you will gain weight. It doesn't matter whether that is meat, cheese, eggs, broccoli, or potatoes. And as we lose weight, our calorie requirements reduce. I need less calories at 224 pounds, that I did at 305. I wish that wasn't true, but it is. And I have incorporated that fact into my diet plan.
I need 1800 calories a day to lose a pound a week. If I'm doing full keto, I'll probably lose it faster, because my body can more easily burn the stored fat. So, as long as I'm eating 1800 calories a day maximum, I will be ok.
Remember 5 days a week, I'm full keto. On these two days a week, I have one non keto meal a day. If I can serve myself smaller portions, I'm golden, but like I said, sometimes, my hosts serve my meal. Then I just have to track the calories and carbs and make the best of it.
One other thing I do, is on those days, I eat a very small lunch. That helps.
My point in all this is, life needs to be enjoyed. Our diets have to be made to fit our lifestyles, not the other way around. Sometimes we're thrown challenges, obstacles. Think about it. Find a work around, and go with it. Food is not a crime. Carbs are not demons from Hell. We can do this. Relax!